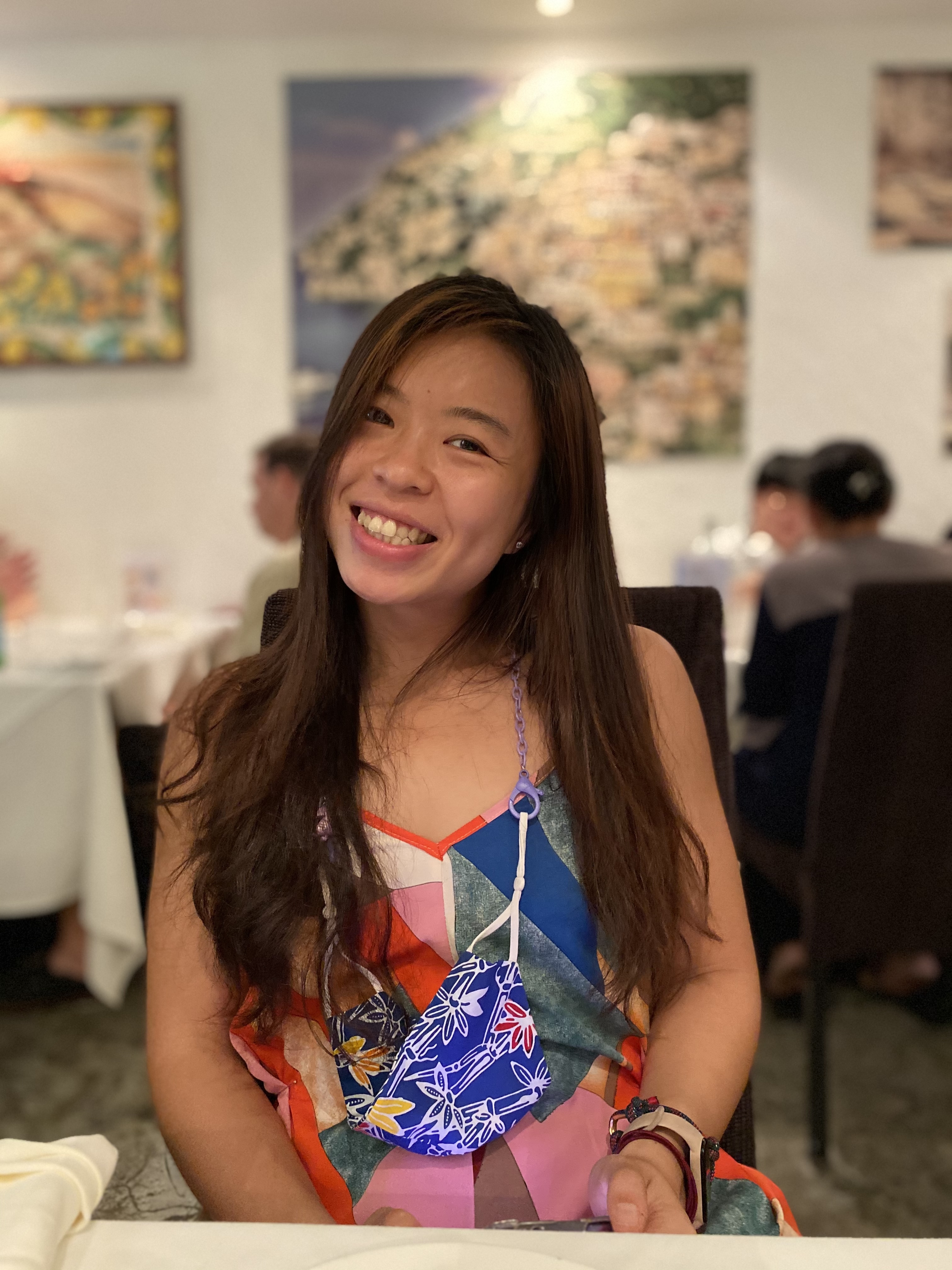 Hola, I am Stella!
With roots in Human Geography and Education, I have always taken a keen interest in people and cultures, and how these shape their decision making and consequently life course.
Being an educator after graduating from University has made me highly adaptable to all sorts of situation and adept in the application of critical inquiry in everyday living. Together with Design Thinking, I find fulfillment in deriving strategic and creative solutions to challenge normative narratives. This led me to the pathway of being a UX Designer as I strongly believe that there is no one-size-fits-all solution because each and every product is unique in its own way. It is my endeavor to diffuse the essence of each situation and device a appropriate solution through research to maximise the potential of the product through delivering a delightful experience for users.
I majored in Human Geography at the National University of Singapore, graduating with honors before proceeding to be a Secondary School Teacher for 4 years. Since then, I transited to UX Design after acquiring skills from Skills Union Singapore in 2021. In 2021, I did my traineeship at Sqkii, a Gamification Marketing Small-Medium Enterprise based in Singapore. Since 2022, I have assumed the role of a UX Designer at Our Better World, a non-profit organisation under the arm of Singapore International Foundation.
Qualitative Research
I majored in human geography, which allowed me to gain a great deal of experience conducting in-depth interviews and qualitative research methods.
UX Design
I have graduated from UX and Project Management course run by SkillsUnion Singapore (in conjunction with Nanyang Technological University) in June 2021. I am proficient in Figma, Miro and InVision Studio.
Front End Development
I am currently pursuing a front end development course with SheCodes. That has made me proficient in HTML, CSS and Java using tools such as VSCode, CodeSandbox, GitHub and Bootstrap. I am expected to complete the course in December 2022.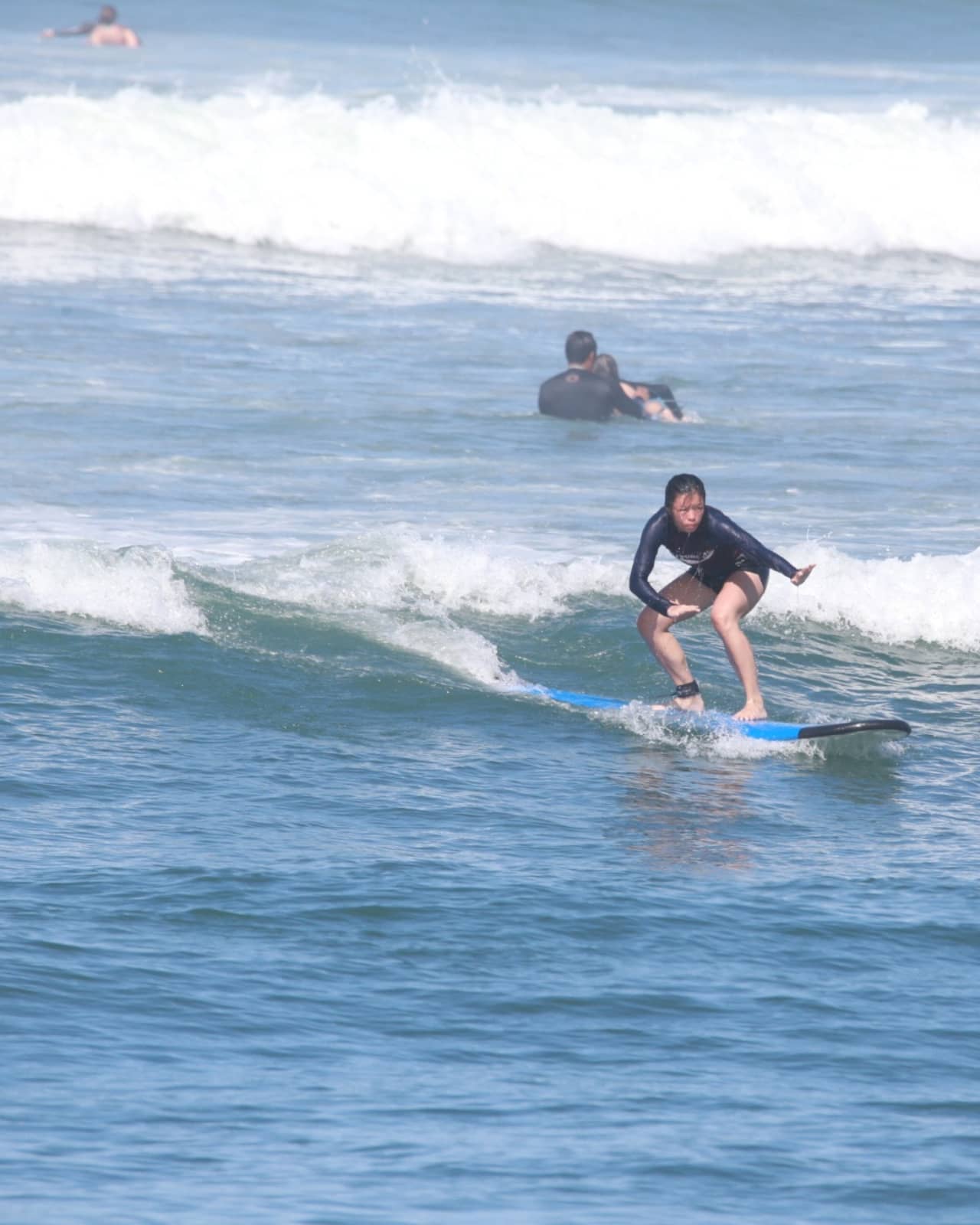 If you can't find me at my computer,
I'm either somewhere hidden in the great outdoors, in the gym lifting, coaching or in my kitchen experimenting new recipes or formulating a new concoction of cocktail.